Vegan French Onion Dip
-
Recipe
Here's a simple recipe for french onion dip intended to be similar to dip mixes like this, but without the mix packet.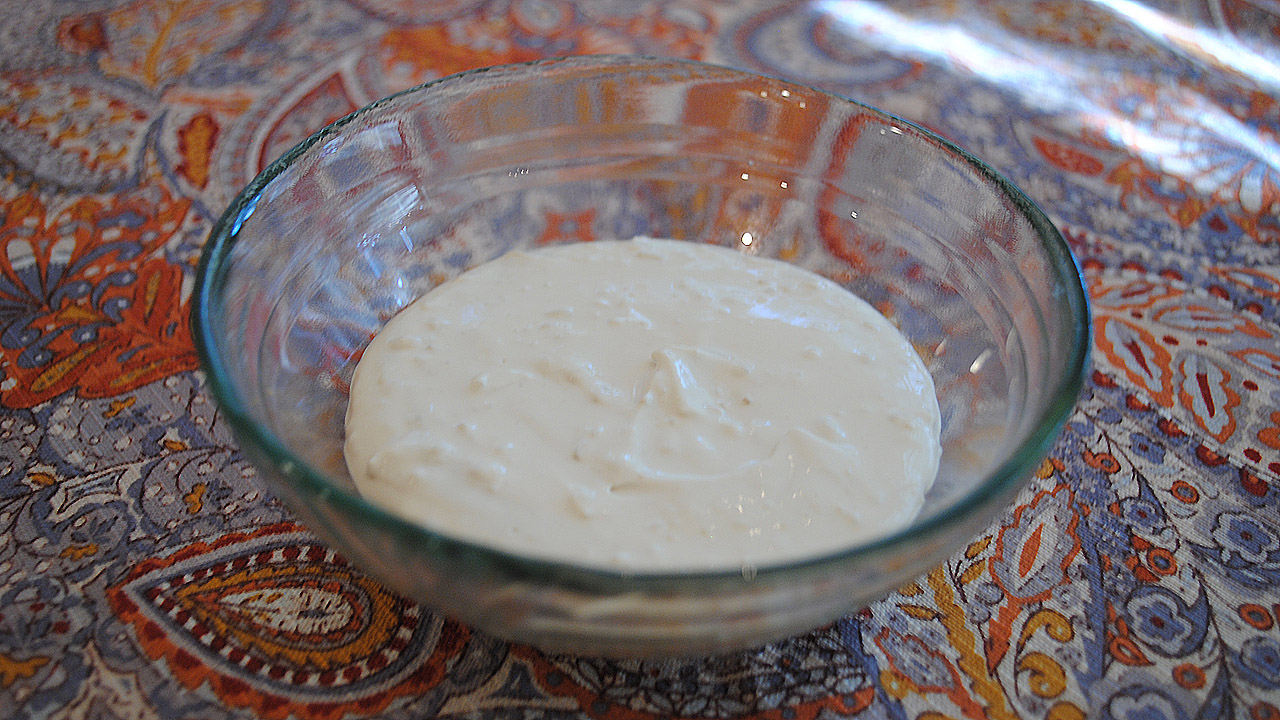 ---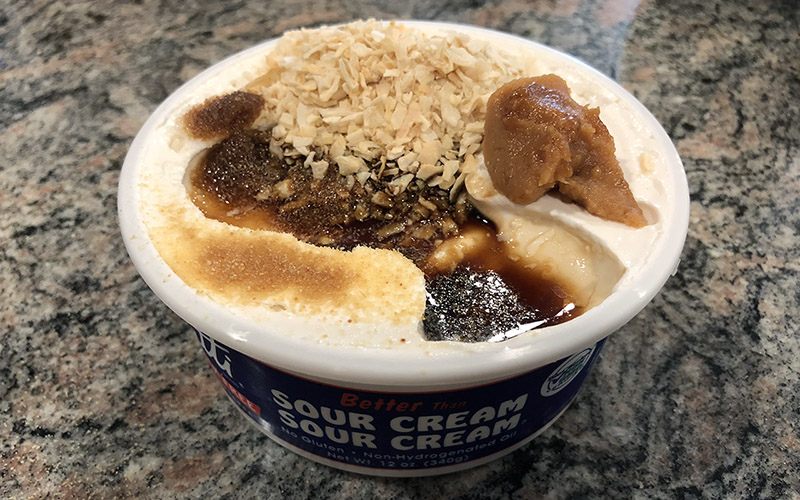 Ingredients
12 oz container vegan sour cream (e.g. Tofutti brand)
1½ Tbsp dried chopped onions
1 tsp miso (yellow or white)
1 tsp soy sauce
¼ tsp salt
Pinch garlic powder
Directions
Mix everything together.